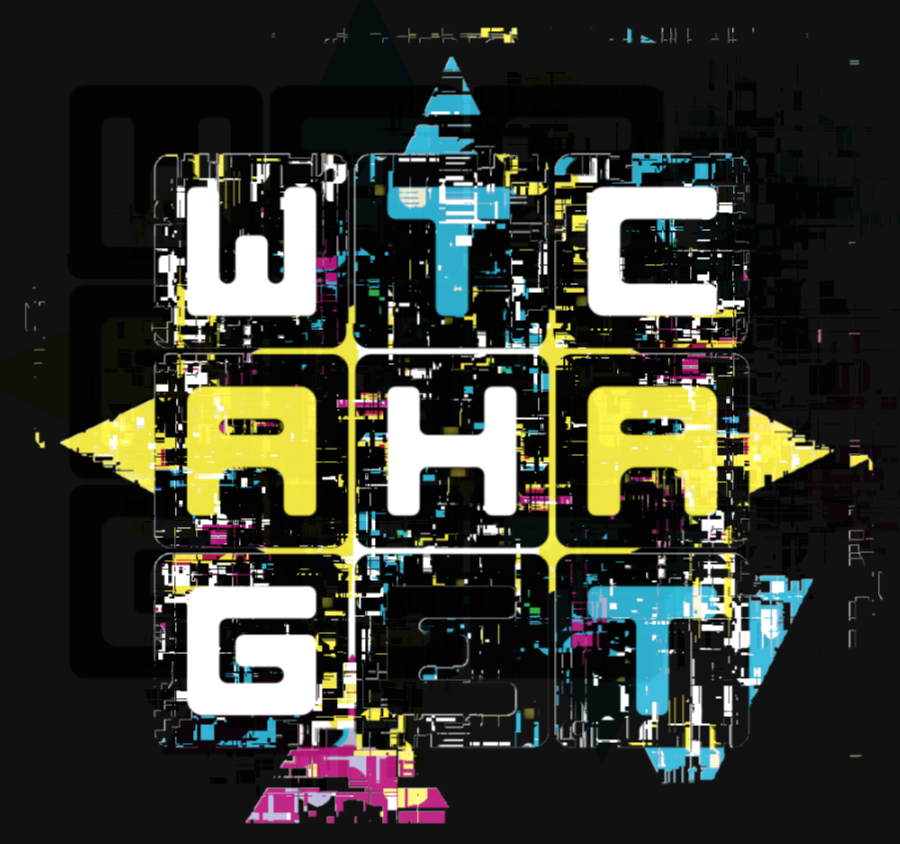 WAG THE CAT
A scientist employed by the Wasa-Tybellum Corporation, [DR. TARSUS], was abducted two weeks ago The company dispatched a team of runners to retrieve her; your runners have been contracted by a fixer [MX. JÓNSDÓTTIR] to intercept that team and prevent them from rescuing the hostage.
[ No, it doesn't go like that. ]
WAG THE CAT is a long-shot /RUN for Emanoel Melo's CBR+PNK, appropriate for runners and operators of any experience level.
[ Tell them the truth. ]
The pamphlet also provides a roster of rival /RUNners that may be used in any scenario, or altered to suit the OPERATOR's needs.
[ //AGENT `STR1XBUBO` SIGNATURE 2ED95F154CDD4E711ADDDED298D3DF52 DB.INSERT[TARGET,PAYOUT,STATUS,PRIORITY::"DLT0719RRUNNER" ,"€400000","OPEN","ALEPH"] CONFIRM// ]
Available in tri-fold and single page versionnsss.vrersonsoner.sons.
[=2)P0RT.FAILURE CO\@*+\DEE0A8B72.8C0D00.A\YBY\0P4SS]] \\\SOTERIA.WTCINTL.CORP\\DISCNNECT 3=OO3= PEW PEW ]
Purchase
In order to download this /RUN you must purchase it at or above the minimum price of $5 USD. You will get access to the following files:
cbr_pnk_wagthecat.pdf
537 kB
cbr_pnk_wagthecat SINGLES.pdf
530 kB
community copy
Support this /RUN at or above a special price point to receive something exclusive.
Community Copy
If you can't swing paying for a copy right now, for any reason, go ahead and grab one!
All copies claimed!
Comments
Log in with itch.io to leave a comment.
Any chance to get a community copy? 😁 Thanks!
Just added some more—get 'em while they're hot!
thankssss! Will run it for sure we're! Thanks again
Hi there. Are the rival runners in this /run fleshed out enough to use them as pre-gens?
They're not statted out as player runners are (CBR+PNK threats are basically clocks with names and descriptions, as in the last screenshot), but if you want to use them as PCs, it only takes a minute to add stats and get rolling. In fact, many of the rival runners here were actually runners from my initial playtest of the /RUN!
Cool, thanks for the info!
What's the special price for the addition of new community copies?
Oh! I usually add a copy for each dollar I bring in, but I'm pretty liberal with the CCs, so if it's low for a while, I'll usually throw some more on there. :D